What is the weight of Apple Vision Pro? How many pounds is the Vision Pro?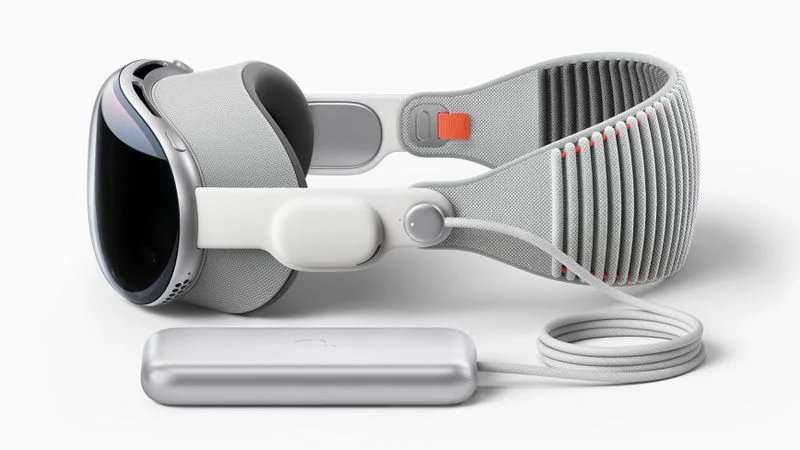 Apple has released several specifications for its Vision Pro spatial computing platform. Some reviewers have noted that the Apple Vision Pro is front-heavy, which is why Apple has focused on delivering comfort with the back head strap design. Not only does it provide specially designed cushioning, but the company plans to offer a top head strap to help make the Vision Pro wearable for longer periods of time.
The battery pack is connected by a wire, keeping extra weight off the user's head. Despite being built of premium materials such as metal and glass, Vision Pro has a similar weight to competing spatial computing platforms.
Apple Vision Pro is expected to weigh somewhere between 16 ounces (1 pound) or 453 grams, and 24 ounces (1.5 pounds) or 680 grams.
For comparison, specifications indicate that other headsets weigh:
Sony PlayStation VR 2 – 1.2 pounds or 560 grams
HTC VIVE XR Elite – 1.3 pounds or 625 grams
Meta Quest Pro – 1.6 pounds or 722 grams