How can I install apps on Apple Vision Pro? Is there an App Store for Vision Pro?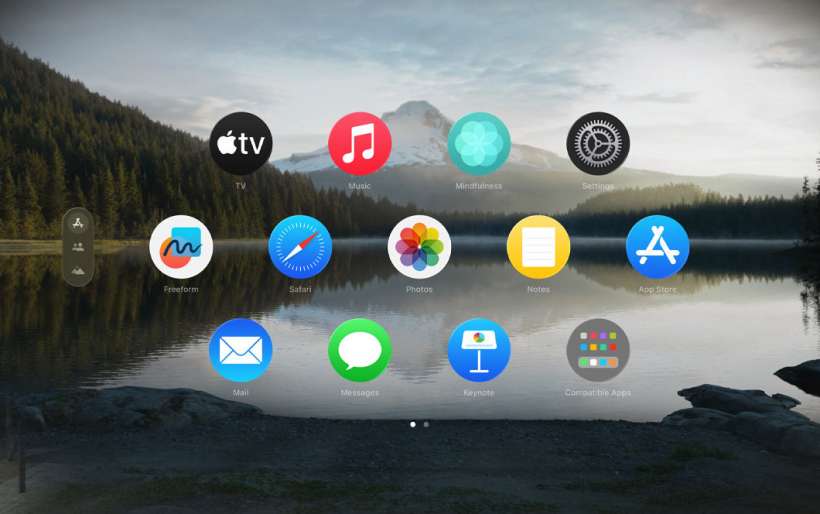 Apple Vision Pro has its own App Store, offering a wide array of apps specifically designed for the visionOS platform. This is similar to when the iPad was first introduced, when Apple launched its new device alongside its own dedicated App Store. The Apple Vision Pro App Store is arriving immediately with the launch of Vision Pro hardware.
According to Susan Prescott, Apple's vice president of Worldwide Developer Relations, the Apple Vision Pro's App Store will not only feature apps created for visionOS but also compatible iPad and iPhone apps. This integration promises an immersive and versatile experience for users across different Apple devices.
Third party developers already have access to the Vision Pro developer kit, which makes it easier to create unique software for Apple's spatial computing platform.