Does Threads work without Instagram? Do I need an Instagram account for Threads?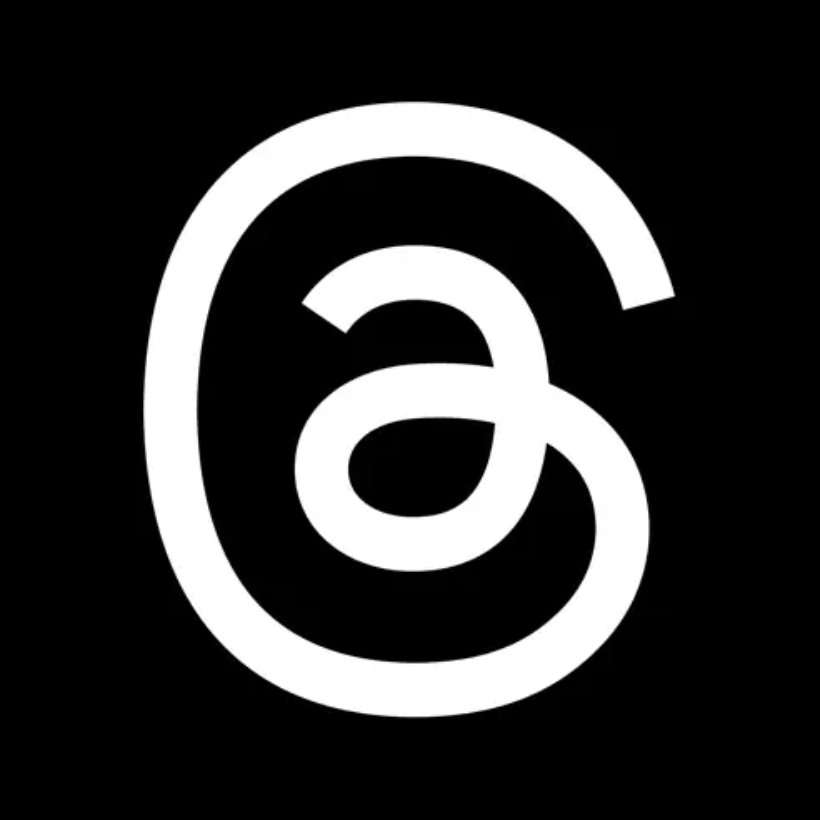 At the current time, creating a Threads profile requires an Instagram account. While the Threads app is separate from the Instagram app, the service is built as part of Instagram, which means the two social media networks are completely linked.
Users cannot join Threads without an Instagram account. Threads is specifically designed to be integrated with Instagram, and signing in with your Instagram account is a requirement to access and use the Threads app. If you don't have an Instagram account, you would need to create one first before being able to join and use Threads.
After creating a Threads profile, the app makes it possible to quickly follow the same accounts that you already follow on Instagram.