Can I switch between two accounts on Threads? Does Instagram Threads support multiple accounts?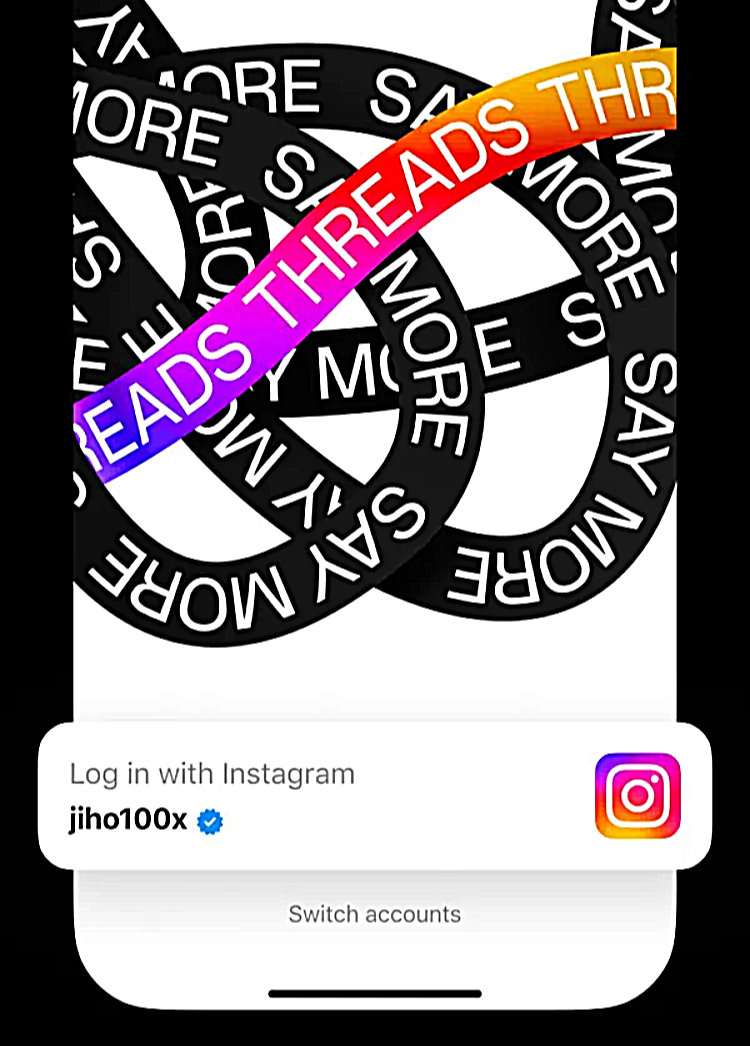 Anyone with multiple Instagram accounts can also create multiple Threads profiles. All Threads profiles are accessed via the separate Threads app, although they originate from Instagram.
Users can have multiple accounts on Threads. Each account is associated with your respective Instagram accounts. If you have multiple Instagram accounts, you can sign in to Threads using each of them separately. This allows you to manage and engage with different profiles and communities within the Threads app.
Multiple Threads accounts cannot be used simultaneously.