How can I sign up for Meta Threads? How do I setup a Threads account?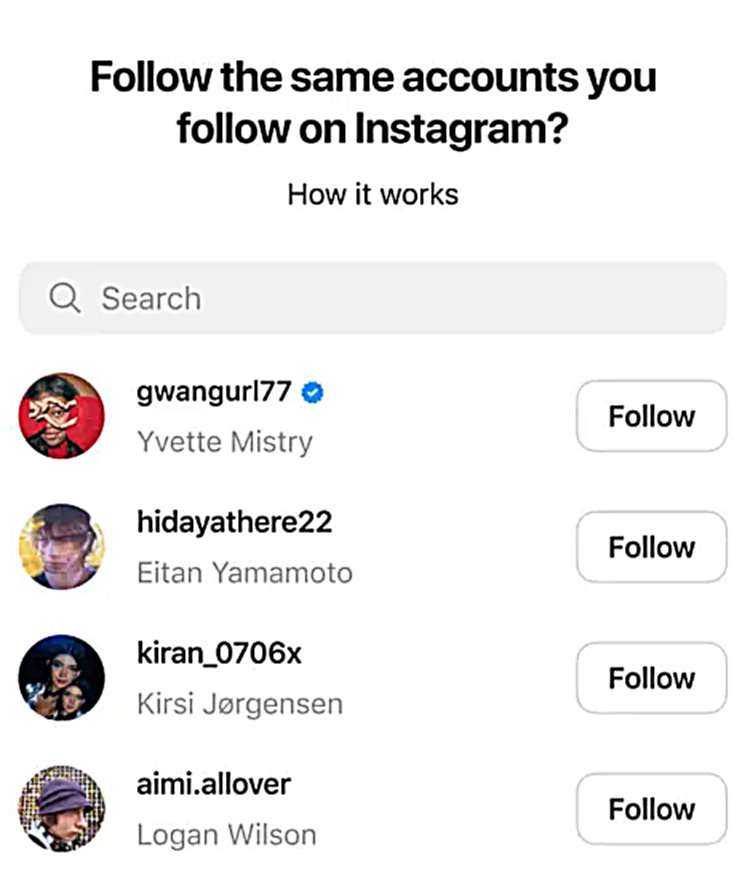 To join Instagram Threads, the standalone Threads app must be installed. Find Threads, an Instagram app on the App Store and download it for free.
Once installed, open the app and sign in using your Instagram account. Click here for complete instructions on how to set up a Threads profile on iPhone.
Once you have joined Threads, you can customize your settings and start engaging in real-time conversations with friends and creators who share your interests. The Threads community promises a dedicated space for text updates and public discussions.