Submitted by Bob Bhatnagar on
Where will Apple bring its iPhone next? Most of the speculation revolves around Verizon Wireless, the largest cellular carrier in the US. There are new rumors that Sprint could also benefit from an end to the the exclusive iPhone agreement Apple and AT&T have had since 2007.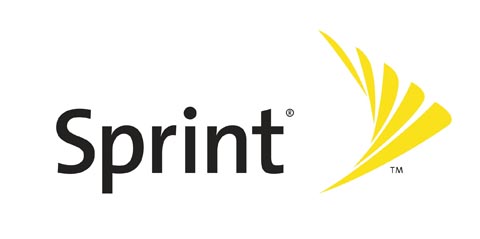 Any move to Verizon or Sprint would make a CDMA iPhone necessary, while service on T-Mobile and AT&T already work with the current GSM model iPhone. Several sources have told MacRumors that Sprint is preparing for an iPhone 4 release on its network in September 2010.
Apple has much to gain by spreading its hardware and content delivery system to as many networks as possible. Sprint CFO Robert Brust would not confirm that an Apple deal is in the works, however he stated, "we'd love to have it" when asked about the iPhone. The company has recently lost many customers, however it remains the third largest US carrier with 48.1 million subscribers.
Adding fuel to the rumors, a Best Buy employee has claimed that store displays featuring the iPhone on Sprint will be made public in June. The employee said no mention of Verizon Wireless will be in the promotional materials, and that Apple ended its exclusive deal with AT&T by giving the carrier iPad 3G customers.
Of course, anonymous rumors like these need to be taken with a grain of salt. More questions are sure to surface regarding Sprint and other carriers as well. Steve Jobs himself is expected to launch the iPhone 4 at WWDC 2010 in the second week of June. Maybe he'll have some answers to share.