Submitted by Colin Breck on
As savvy customers have learned that replacing a lost, stolen or broken iPhone at unsubsidized prices can run as high as $749, many customers choose to protect their investment with an iPhone insurance policy or extended warranty. In the past, we've warned our readers many times about buying overpriced iPhone insurance and extended warranty coverage from their wireless provider. The options offered by AT&T (AT&T Mobile Protect) and Verizon (Verizon Total Equipment Coverage), which are provided by a third party company named Asurion, were traditionally overpriced and offered poor value compared to independent iPhone insurance and warranty providers.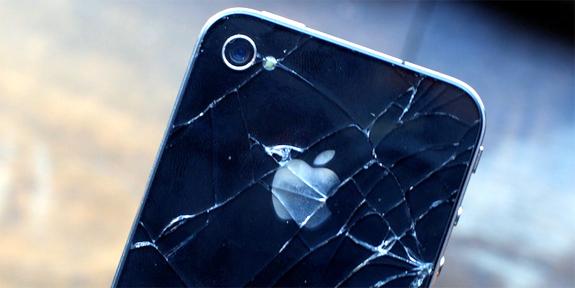 As the iPhone 4S arrives in customers hands today, we thought it was time for an update. For one thing, the information we provided previously is out of date. As independent providers such as Worth Avenue Group and SquareTrade have grown rapidly over the past few years, and as these companies have continued to receive excellent approval ratings from customers and consumer advocacy agencies such as the Better Business Bureau (BBB), the major providers have taken notice and made their coverage options more competitive. Apple has even gotten in on the game with their new AppleCare+, which adds accidental damage protection to existing AppleCare coverage.