Submitted by Marshall Walker on
iPhoneFAQ.org has been advising its readers to avoid overpriced carrier insurance for independent providers for as long as iPhones have been in existence. For example AT&T's Mobile Insurance program features high deductibles and limited claims. And Verizon Wireless isn't much better. That's why it's the perfect time to take advantage of the extremely reputable Worth Avenue Group's post-holiday season promotion.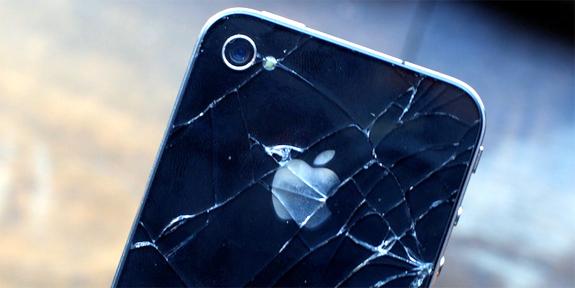 Worth Avenue Group has been one of the most trusted names in personal property insurance for almost 40 years. They are a popular choice amongst iPhone owners who enjoy paying less for better coverage. For a limited time Worth Avenue Group is offering 15% off their already affordable iPhone plans. To take advantage of this deal, just visit worthavegroup.com, choose your plan and enter the promo code 15OFF.