Submitted by Marshall Walker on
Some iPhone owners are nervous about jailbreaking their devices due to Apple's no jailbreaking policy. To discourage iOS hacking Apple does not offer customer support to users who jailbreak their phones, and jailbreaking also voids Apple's warranty. Until today jailbreakers had no way to insure their iPhones, even through third-party warranty providers. That has all changed thanks to SquareTrade. The third-party provider has expanded its coverage to jailbroken iPhones. This is great news for jailbreakers who would like to protect themselves from cracked screens and other iPhone mishaps.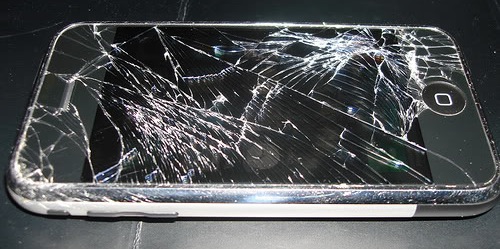 SquareTrade does not cover hardware mods (e.g. filed-off serial numbers) but any software modifications are fine. SquareTrade's VP of Strategy Vince Tseng told GigaOM.com, that SquareTrade does not care what Apple users do to their software. "Our general philosophy is that if a device hasn't been played around with on the inside we don't have a problem with that. We are here to help the Apple community, and if they want something Apple doesn't provide we are here for them," said Tseng.