Submitted by Bob Bhatnagar on
Looking to unlock your iPhone 4S for use on other carriers? Now that unlocking fans are still waiting for a jailbreak software solution, familiar unlocking service CutYourSim has reappeared on the scene. In case you don't remember, CutYourSim had a brief business remotely unlocking iPhones for a price.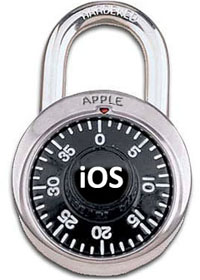 The company ended up refunding money and closed up shop after their "supplier" couldn't meet demand for its services. CutYourSim is now offering a permanent unlock solution within 15-20 days for AT&T customers for a cool $200.