Submitted by Bob Bhatnagar on
So you've decided to close your Instagram account and save your retro photos from the clutches of Facebook. Many users have enjoyed the creative filters on Instagram, which are known for giving the images an analog, film-like look.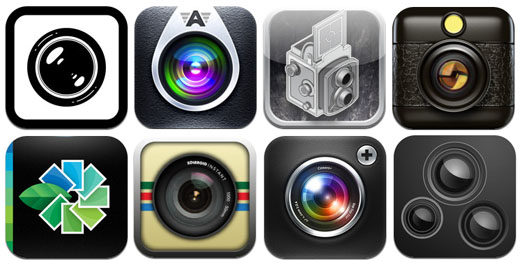 The good news is there are many photography apps in the App Store with even better filters. Many of these photo apps are free and provide several options for sharing and showing off your pictures to friends. Here are 8 of the top alternatives to Instagram available on the iPhone.