Submitted by Frank Macey on
Now AT&T Mobile Share plan subscribers can send unlimited text, picture or video messages overseas. 190 countries are included in the new offering at no additional charge. The move by AT&T comes hot on the heels of similar plan changes by T-Mobile.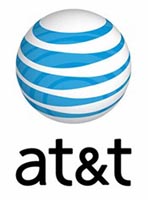 This addition to Mobile Share plans became effective on February 28, and will take effect on existing subscribers' accounts automatically. While this is a great new feature for those with contacts overseas, only phone to phone messaging is included, with 70 countries limited to text only.