Submitted by Bob Bhatnagar on
iPhone Dev-Team is celebrating the third anniversary of their PwnageTool with the release of an untethered jailbreak solution for the latest Apple firmware, iOS 4.3.1. The new version of redsn0w will jailbreak all devices that support iOS 4.3.1 except for the iPad 2. Apple got smart with the iPad 2, and the device can't be compromised by the limera1n or SHAtter exploits used on other devices.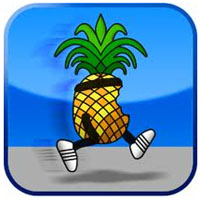 The current jailbreak was made possible by developer Stefan Esser (@i0n1c) who has a long history of researching security on Apple products. Redsn0w is available directly from the iPhone Dev-Team for both Mac OS X and Windows platforms. PwnageTool is also available for Mac OS X and required to jailbreak the second-generation Apple TV.