Submitted by Bob Bhatnagar on
Good news for those who may have been running into issues trying to jailbreak an iOS device with Absinthe 2.0. The iPhone Dev-Team has officially updated all of their jailbreak tools with the iOS 5.1.1 untethered jailbreak. The official announcement details all of the specifics, but the main tools highlighted are PwnageTool 5.1.1 and redsn0w 0.9.12b1.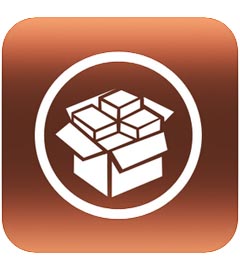 Other tools that are now updated include cinject 0.5.4 (still rocky-racoon but with added updates) and ultrasn0w 1.2.7 (this includes no new baseband support, but it does make ultrasn0w iOS 5.1.1 compatible). Dev-Team states that if you've already installed rocky-racoon, there's no reason to reinstall unless you're having problems.