Submitted by Bob Bhatnagar on
Confirmed: the iPhone 4 will not be available in white on launch day. In fact, customers who had pre-ordered the white version of Apple's latest creation were notified by Best Buy that the device will not ship due to manufacturing delays. Other customers have received notification from Apple or AT&T that their pre-orders have been cancelled due to overwhelming demand and website processing errors.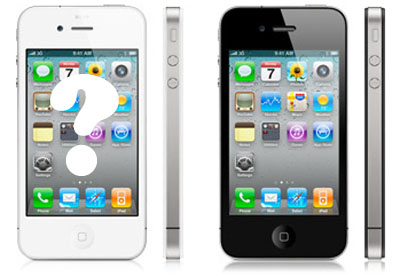 The white iPhone 4 specifically has been a source of rampant speculation ever since the device was demoed at WWDC after Steve Jobs' keynote speech. Apple initially announced that both the white and black models would be available on launch day June 24.