Submitted by Bob Bhatnagar on
The iPhone 4 outsold every previous Verizon smartphone launch to date, all in the first two hours. In fact, Verizon sold out the entire inventory it set aside for existing customers in just 17 hours. The number of units sold has not been released by the company, however they have stopped taking pre-orders and are recommending that interested customers order the iPhone 4 online February 9 starting at 3:01 AM EST.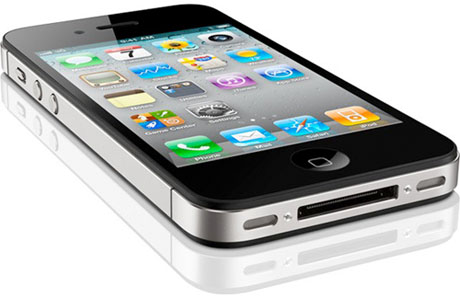 On February 10, 2011 Verizon Wireless stores will open at 7:00 AM to accommodate the official in-store release day. Verizon offered the early pre-order to existing customers only and has asked employees to wait on getting an iPhone 4 until initial customer demand is fulfilled. Verizon joins the Apple store, Best Buy and selected Wal-Mart stores in offering the CDMA iPhone 4.