Submitted by Frank Macey on
Downgrade to iOS 8.1 (or upgrade, for that matter) is no longer possible. Two weeks after the release of iOS 8.1.1, Apple has stopped signing the previous version. The move comes as no surprise, as the company has been known to stop signing IPSW files just days after a new release.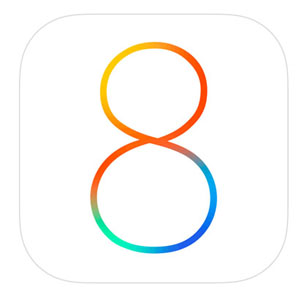 Those seeking to install or restore iOS 8.1 will have to use iOS 8.1.1 instead. The news comes hot on the heels of an iOS 8.1.1 jailbreak solution released by TaiG team. Despite the 8.1 signing window closing, users looking to jailbreak their iOS devices can use the TaiG jailbreak tool to jailbreak iOS 8.1.1.