Submitted by Colin Breck on
If you're a regular iPhoneFAQ reader, this won't be the first time you've heard us advise you against buying iPhone or other mobile phone insurance through your wireless provider. When AT&T began offering iPhone insurance, we demonstrated how overpriced and undervalued their policy offerings were, hopefully saving many of you a great deal of money and frustration. Since the Verizon iPhone was announced, we've been waiting to find out what Verizon was going to step up to the plate with on the insurance front, hoping we'd be impressed. Unsurprisingly enough, we're not.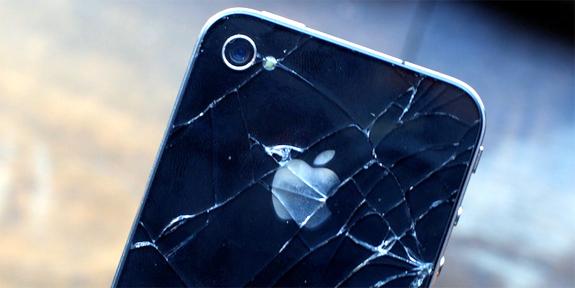 Hoping for anything else was sort of pointless given that Verizon and AT&T both offer insurance through the same third party company, Asurion. While the coverage that Asurion offers is excellent, the pricing is anything but. So, even though the same wizard is behind the curtain at both AT&T and Verizon and not ignoring the fact that replacement costs to the consumer are roughly $50 higher with the CDMA iPhone, we were hoping we'd see Verizon pushing aggressive pricing for insurance to give AT&T iPhone owners more reasons to switch.