Submitted by Anders Batten on
Starting on February 11, 2015 Sprint will "provide any applicable MSL Code" to any customer who requests that their smartphone or tablet be unlocked so it can be used with another carrier. The change in Sprint's unlocking policy was spotted today by Android Police, and comes after the Federal Communications Commission pressured all five major U.S. carriers to give customers the choice to unlock their devices and switch mobile providers as they see fit.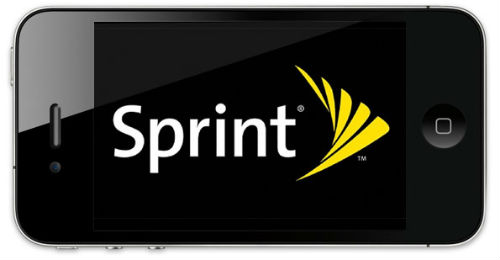 Sprint notes on the company's unlocking FAQ page that "not all devices are capable of being unlocked," and that some devices will not retain all their functionality. For example, all iPhone models and other "devices manufactured with a SIM slot within the past three years cannot be unlocked to accept a different domestic carrier's SIM for use on another domestic carrier's network," according to Sprint. Your device and all its functionality will also need to be supported by the carrier you wish to switch to for it to work on that carrier's network.