Submitted by Bob Bhatnagar on
AT&T Mobility has been socked with a class action lawsuit claiming the company overcharges iPad and iPhone subscribers for data usage. The plaintiff in the case claims they purchased a new iPhone and completely turned off any functions that would use cellular data. After 10 days of sitting idle, the device clocked charges for 2.3 kilobytes transferred over 35 transactions.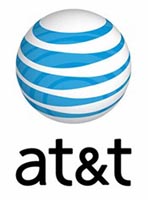 Although this isn't a whole lot of data, it could point to a problem with millions of subscribers tallying up phantom data usage. Additional claims in the lawsuit point to independent studies accusing AT&T of overclocking web data usage by 7-14 percent per transaction, with instances of up to 300 percent.