Submitted by Bob Bhatnagar on
So Palm has fixed iTunes syncing on the Palm Pre, shortly after Apple disabled it in the latest software update. No harm no foul, right? If only it were so simple.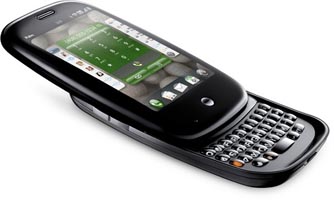 Turns out Palm may be breaking the rules. According to the USB Implementers Forum, when you apply for a USB vendor ID, you sign a form that explicitly states:
Unauthorized use of assigned or unassigned USB Vendor ID Numbers and associated Product ID Numbers are strictly prohibited.