Submitted by Bob Bhatnagar on
Spoiler alert! Updating to iTunes 9.0.2 will break your ability to sync media to the Palm Pre. Apple has thwarted those wily webOS programmers at Palm for the third time this year.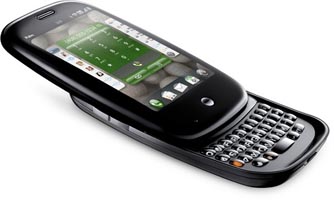 Palm has been duping the Apple software into thinking its Pre smartphone is an iPod. One of the selling points to the Pre was how easily existing iTunes users could sync their media files with the device.