Submitted by Frank Macey on
If James Bond had an iPhone, he'd be using Wickr. Secret messaging between iOS devices has been around for some time, with apps such as Black SMS which encrypt messages to keep them private. Now a free app known as Wickr has taken the concept to a new level.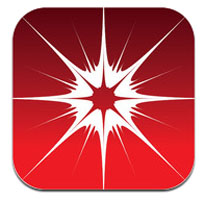 Not only does Wickr encrypt messages in transit, keeping them away from prying eyes, but the app actually is capable of sending self-destructing messages with a limited lifespan. After these messages are received, they are securely erased from the recipient's iOS device based on the sender's instructions.