Submitted by Fred Straker on
Making unique ringtones can be a fun way to customize the iPhone. There are vast supplies of audio clips available on YouTube, which can easily be converted into iOS ringtones. While there are software packages capable of ripping YouTube audio to a computer, these instructions will focus on a browser-based method that takes less time.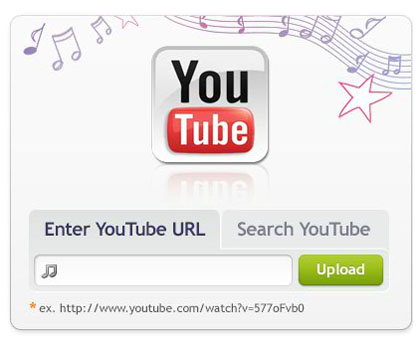 Start by finding the YouTube video you wish to convert into an iPhone ringtone or text tone. Open the YouTube video in a web browser on the computer, then follow these instructions to create a ringtone file:
1. Copy the entire URL of the YouTube video from the address bar (this starts with http://www.youtube.com/watch).
2. Navigate to the Free Ringtones website at www.free-ringtones.cc
NOTE: Do not click any advertisement banners that say you need to install anything. No software is required.
3. Click the top left menu item MAKE RINGTONE
4. Paste the YouTube video URL into the Enter YouTube URL field.
5. Click the Upload button.
6. Click OK when presented with the Terms of Use.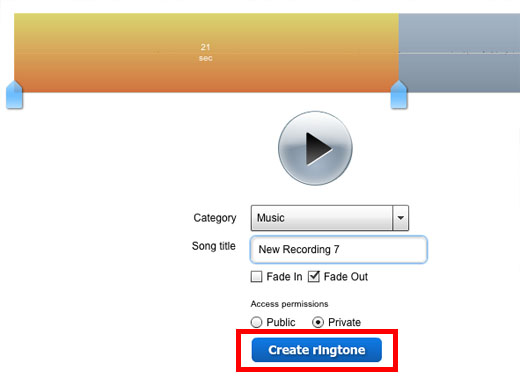 7. Drag the arrows to select audio for the ringtone.
8. Check or uncheck the Fade In and Fade Out boxes to suit your preference.
9. Preview the ringtone with the Play button.
NOTE: Limit the audio length to 40 seconds or less, otherwise iTunes will not sync this ringtone to the iPhone.
10. Enter a Song title.
11. Click the Create ringtone button.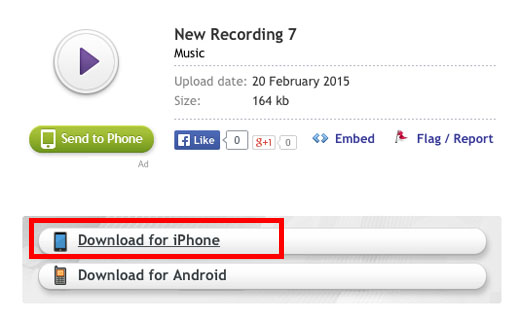 12. Click Download for iPhone.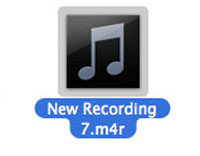 13. Double-click the downloaded .m4r file to import the ringtone into iTunes.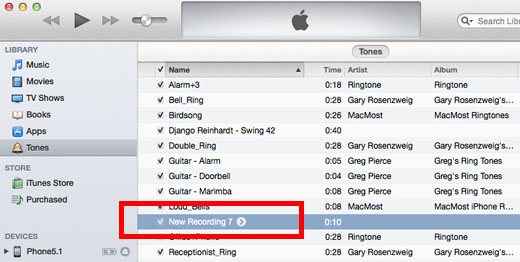 14. Once imported to iTunes, the ringtone is listed under Tones. Preview the tone by playing it in iTunes.
15. Connect the iPhone to the computer via USB cable.
16. Navigate to the device in iTunes and click Tones.
17. Make sure All tones are selected to sync, or select the new ringtone to sync individually.
18. Sync the iPhone and the ringtone will be copied to iOS.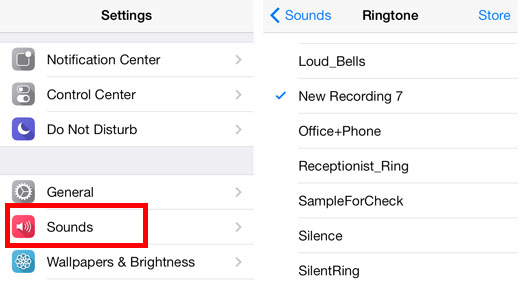 19. To use the new ringtone, navigate to Settings -> Sounds -> Ringtone on your device.
20. The YouTube video you converted can be selected from the list.
Any YouTube audio can be converted into a ringtone using these steps. Carriers usually limit the number of seconds that an iPhone is allowed to ring. This means it's likely the ringtone will stop playing long before the 40 second limit enforced by iTunes is actually reached.
There are other web-based ringtone makers, such as the one at www.cellsea.com/free-online-ringtone-maker that converts YouTube URLs. This particular site requires a free registration with an email address.