Apple's ReplayKit was introduced at last year's WWDC as a tool to record video game play on both the iPhone and iPad. Considering the popularity of video game streaming on sites like Twitch and YouTube, it is a welcome addition. While there are many third party jailbreak tools that will let you record your gaming, and you can do it through your Mac, ReplayKit streamlines the process and lets you share or save it to your Camera Roll right from the game. Although games with ReplayKit enabled first started appearing with the launch of iOS 9 last September, the framework is still very much in its infancy and it is far from a standard feature.
If you have downloaded an app with ReplayKit enabled, here's how to use it:
1. Search for a record button. The location and appearance of the record function vary, as it is up to the developer, there is no standard. You might find it right on the opening screen or it might be in a menu.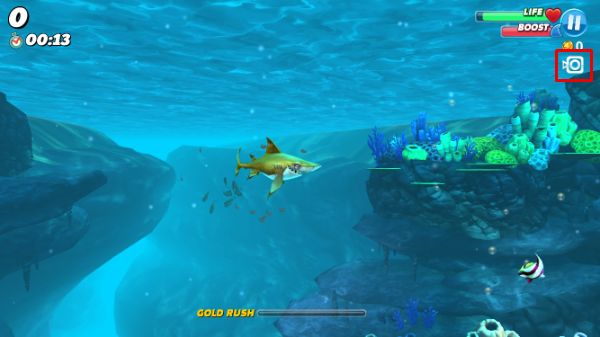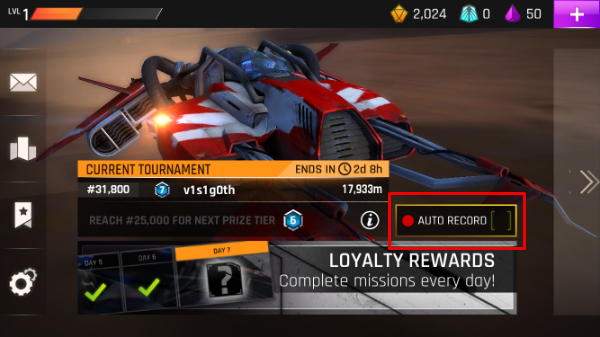 2.
Once you have located it, tap on it. A window will pop up asking if you want to record just the screen or record the screen and use the microphone. If you allow the microphone you can record your own commentary as you progress through the game.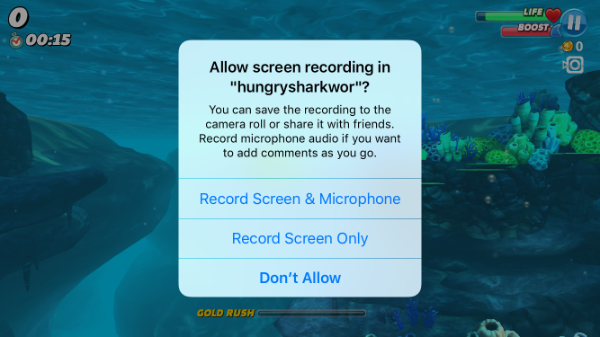 3. Play as you would normally play. ReplayKit will put notifications on hold so they don't interrupt the recording.
4. When you finish a level, you will have the option to edit your video and share it or save it to your Camera Roll. Again, the interface will vary by the game.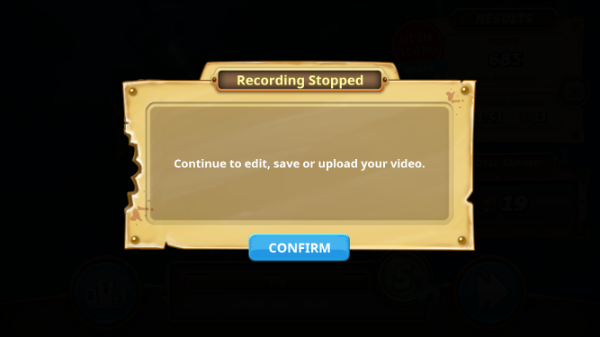 Most apps will mention in their App Store descriptions if they support ReplayKit. Here are a few available titles that do:
Air Wings
Breakneck
Call of Champions
Chase and Hunt
Cops & Robbers!
Dawn of Steel
Double Juggle
Double Trouble Chase
Duet Game
Dustland
Flick Quarterback
Gang Nations
Goat Simulator
Heroes Never Die: Rise of Fire Master
Hungry Shark World
Into the Dead
Kill Shot Bravo
Land Sliders
Let's Go Rocket: Ultimate Endless Space Adventure
Lumo's Cat
Magic MixUp
Mavenfall
Modern Combat 5: Blackout
Monster Castle
Order & Chaos 2: Redemption
Phoenix HD
Pixel Boat Rush
Running Circles
Shooty Skies: Endless Arcade Flyer
Spider Square
Star Bridge
Star Skater
Star Trek Timelines
Starlit Adventures
StormBorn: War of Legends
The Biking Dead: World's Greatest Zombies
Tower Dash
Vikings Gone Wild – Strategy Game
War Dragons