Submitted by Fred Straker on
Much of the speculation and confusion surrounding the Apple Watch battery has now been clarified, after a second round of announcements from Apple ahead of next month's product launch. There are many highlights, including the fact that a typical Apple Watch battery has a life cycle of three years. While the lithium-ion battery is not user-replaceable, it can be replaced by Apple.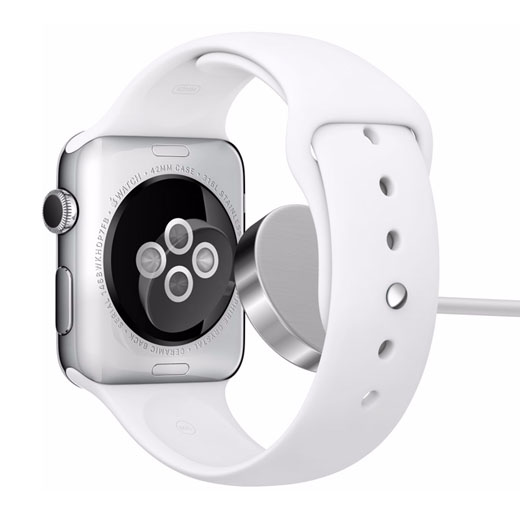 Pricing on an Apple Watch battery replacement remains unknown. But those wishing to refresh the battery in their Apple Watch will definitely save money over a complete upgrade of the device. In the meantime, everything the Apple Watch does will rely on a charged internal battery. So how long does it take to charge the Apple Watch?