Submitted by Marshall Walker on
Minutes after chasing down another next generation iPhone rumor, BGR hit us with this iPhone 5 bomb.
BGR claims to have confirmed that the new iPhone will not be an upgraded iPhone 4 as originally rumored, but that the next iPhone will feature a major case redesign. The details are slim, but a source revealed that Apple will break tradition by announcing the new device in August, followed by a late August launch.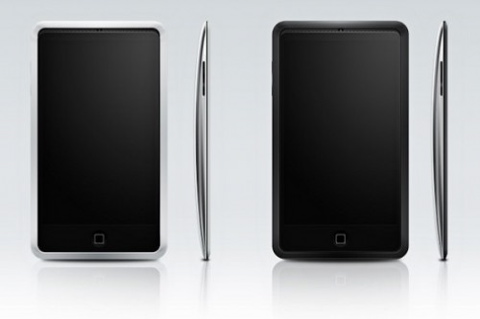 BGR's tip seems to support a previous report that the iPhone 5 will feature a teardrop case design, and use the same dual-core A5 processor found in the iPad 2.
Last month, rumors said that the next generation iPhone would be the so-called iPhone 4S featuring only a few cosmetic changes, and this morning rumors had the iPhone 5 being released on September 7. How many grains of salt do you have?
[
BGR.com
,
Thisismynext
]