Submitted by Bob Bhatnagar on
According to the latest research by iPhone Dev-Team Apple has taken steps to make iOS 5 more difficult to jailbreak and downgrade. Although the limera1n exploit used for iOS 4.x jailbreaks still works in beta iOS 5, only a tethered jailbreak is possible at this time. Starting up a jailbroken iPhone tethered requires that the device be connected to a computer while booting.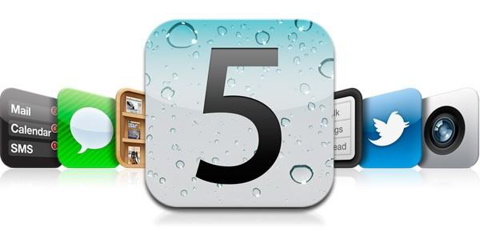 It's not clear if Apple's move can be countered in the near future, as the company will begin to generate a unique APTicket every time the iPhone is restored. Not only this, but the APTicket will be verified every time the device is turned on.
Only Apple will have the crypto keys required to sign these new APTickets, rendering the old system of downgrading with used BBTickets ineffective. Right now when SHSH blobs are saved, unique identifiers based on your ECID and firmware version are generated and used to downgrade to earlier versions of iOS, tricking iTunes into signing the older firmware. Downgrading to pre-iOS 5 firmwares will still be possible with saved SHSH blobs, however this will require older versions of iTunes once iOS 5 is released and a new version of iTunes becomes available.
Downgrading to iOS 5 from later versions of Apple's mobile operating system (such as iOS 6) could be difficult or impossible with the new APTicket boot process. Dev-Team doesn't rule out a solution, but until the new firmware is released the development process must remain secretive so it flies under Apple's radar. Luckily for the tethered jailbreak, the limera1n exploit takes place before the APTicket is verified by Apple. The problem is that untethered jailbreaking is more convenient and popular. Having to connect a USB cable before booting the iPhone could discourage many users from modifying their devices.
According to Dev-Team, it was a matter of time until Apple made these moves. In addition, the changes make sense considering that iOS 5 and later will be capable of over-the-air (OTA) updates. In most cases, users won't argue with improved security when it comes to rolling out iPhone operating system updates to millions of devices over the cellular data networks.