Submitted by Marshall Walker on
Apple plans to invest $1 billion dollars to secure a supply of LCD screens after having issues with LG Display and Samsung.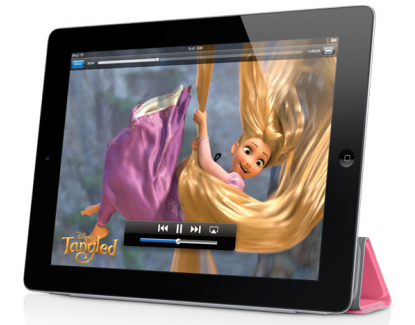 The proposed move is a product of the Samsung/Apple feud. Apple is looking to move away from their new rival, and invest in a Sharp Corp factory to manufacture LCD screens for iPhones and iPads in the future. Japanese chipmakers are hoping to benefit from the switch, and are preparing for increased orders from Apple if they can't patch their relationship with Samsung.
"If the situation escalates into a state of war, this could mean a huge shift in orders," an unnamed source told Reuters.
We previously reported that the Samsung/Apple court battle could affect the A6 processor, and Sharp has already agreed to supply Apple with "power-efficient screens" for the iPhone 6.
"We think it is highly possible that Apple will make an investment in Sharp's Kameyama plant to the tune of around $1 billion in order to secure a stable supply of screens for iPhones and iPads," MF Global FXA Securities analyst David Rubenstein said.
Sharp announced plans to focus more on smaller panels for smartphones and tablets in June.
[Reuters]