Submitted by Marshall Walker on
Apple plans to invest $1 billion dollars to secure a supply of LCD screens after having issues with LG Display and Samsung.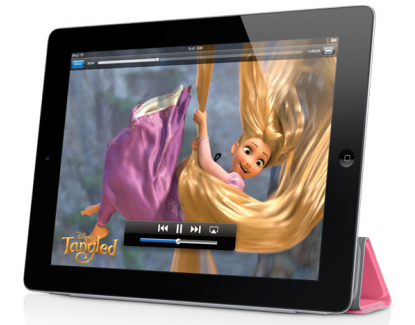 The proposed move is a product of the Samsung/Apple feud. Apple is looking to move away from their new rival, and invest in a Sharp Corp factory to manufacture LCD screens for iPhones and iPads in the future. Japanese chipmakers are hoping to benefit from the switch, and are preparing for increased orders from Apple if they can't patch their relationship with Samsung.
"If the situation escalates into a state of war, this could mean a huge shift in orders," an unnamed source told Reuters.