Submitted by Fred Straker on
Older devices are no stranger to battery issues. As iPhones are charged and discharged, the battery will naturally lose some capacity over time. Apple has recognized that a range of iPhone 5 units with specific serial numbers can suddenly loose their charge.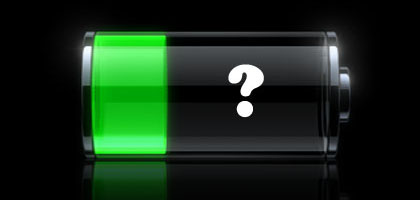 For those experiencing the problem with their iPhone 5, Apple has offered to replace the battery free of charge. Since a specific range of serial numbers is affected, the company has set up a web page that makes it possible to check your device for eligibility under the replacement program.