Submitted by Marshall Walker on
The newest iPhone rumor has nothing to do with tear drops or the number 5. Instead the latest suggests Apple will finally be joining the 4G LTE club with its newest handset next year. According to DigiTimes, 2012 is going to be the year of 4G LTE. Sprint plans to launch 15 LTE capable devices next year, and Nokia, Apple, RIM and Sony are expected to jump aboard the LTE bandwagon soon.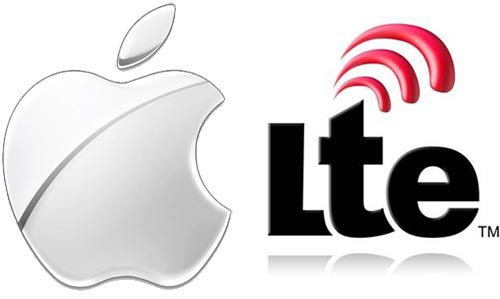 Apple isn't known for being "cutting edge" when adopting new technologies, but with so many 4G LTE devices available right now, Apple fans are growing tired of waiting. However, the technology is still young, and Apple is probably waiting for all three major U.S. networks to expand their coverage before deciding if it's worth making the leap or not. Verizon plans to have 175 markets nailed down by the end of this year, and Sprint plans to cover 260 markets by 2013.
It's seems safe to assume Apple will eventually want a piece of the LTE market share. Especially with the increasing number of worldwide networks expected to reach 290 million people by 2015. There was even a rumor about Apple testing LTE capable iPhones back in August .
If we learned anything from the iPhone 5, it's Apple won't be pushed into hasty decisions. So don't start getting your hopes up until you hear something official from the company themselves. However, it would be foolish to believe Apple doesn't have their eye on an 4G LTE future.