Submitted by Pete Sofflaw on
In the world of smartphones customer satisfaction normally rises with each new OS update. The iPhone went from an average customer rating of 6.93 to an average of 7.7 when iOS 5 was launched. However, Apple has seen its first slip with customer satisfaction with the launch of iOS 6. According to the mobile research group On Device (via Cult of Mac), Apple's rating slightly dipped to 7.65 from 7.75. The slight decline in customer satisfaction is most likely due to disappointment over Apple's new Maps app. Good thing for Apple that Google is rumored to be working on a new app for the iPhone and iPad.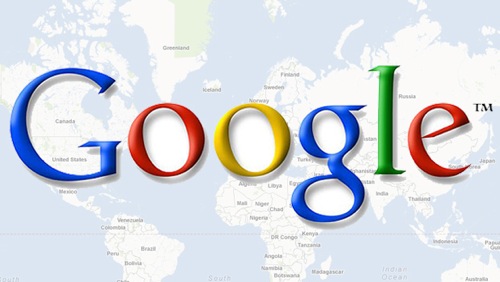 On Tuesday, Executive Chairman Eric Schmidt said Google had made no move towards creatig a Maps app for the App Store. However, unnamed inside sources told the New York Times a different story, claiming Google is indeed in the process of developing a maps application for iOS devices. The app will hopefully be ready by the end of this year. But why the delay? Google had no problem replacing the booted stock YouTube app with a new standalone app a few days before iOS 6 was released.
According to the Times, Google didn't know about Apple's plans to replace the old Maps app with their own:
"One reason that it will take Google some time to build the iPhone app: it expected the app with Google's maps to remain on the iPhone for some time, based on the contract between the two companies, and was caught off guard when Apple decided to build a new application to replace the old one."
Like the rest of the world, Google had no idea Apple was replacing the app until it was announced publicly in June. Another reason for the delay is that Google wants to add Google Earth's 3D imagery technology to the app, to compete with Apple's 3D mapping software.
It's a shame that so many people have allowed Apple's poor mapping service to ruin their experience with the iPhone 5 and iOS 6. iOS 6 introduced
over 200 new features
, and the iPhone 5 is one of Apple's most exciting releases. Hopefully Google's new app will help everyone forget about Apple's map debacle.