Submitted by Sammy Snyder on
XCOM: Enemy Unknown made waves in the gaming community when it was released to the App Store for $20. The hefty price tag made it one of the more expensive games available for iOS devices, but it is now priced at a more sensible $10. The game has also received a few improvements including multiplayer mode, multiplayer leaderboards and iOS 7 optimization.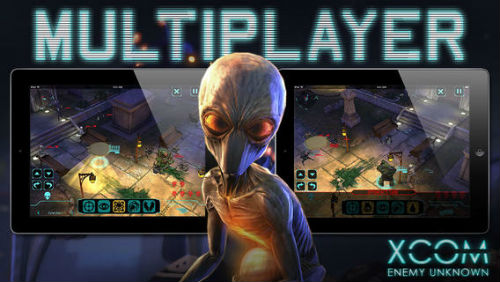 XCOM: Enemy Unknown is a port of the popular PC game that was developed by Firaxis Games in 2012. It was called the Game of the Year by gaming websites GameTrailers.com, Kotaku, GameSpy and Giant Bomb. XCOM is turn-based action-strategy game that takes place on Earth during an alien invasion.
The game is more suited for later Apple devices like the iPad 4 and it will not run on earlier devices like the iPhone 4 or older iPods.
XCOM: Enemy Unknown is available now for half off its original price from the Apple App Store. Make sure you read all the requirements, app description and reviews before downloading.