Submitted by Marshall Walker on
The money transferring app Square Cash has recently added the ability to request money from an individual or group using any iOS device. The new feature makes it easy for users to collect money from large groups such as fantasy football entry fees or dues for community clubs or events. It is also a good way to avoid awkward conversations with people who owe you money, an easy way to pay large group dinner bills, or a way for parents to transfer money to college students.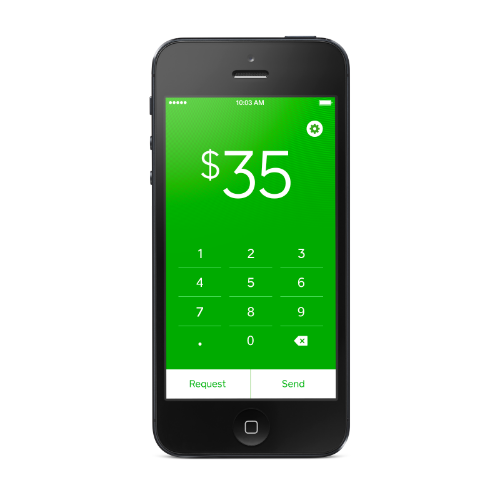 Using Square Cash is as easy as composing an email. Just open the app, select the amount of money you want to request or send, then add an email address, and Square Cash will do the rest. The money will be automatically deposited to your bank account within 1-2 business days after the recipients pay.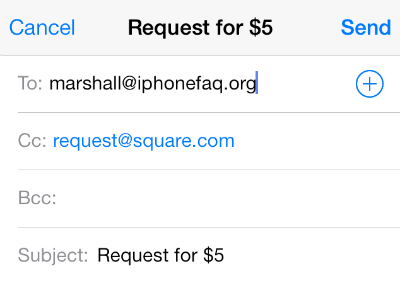 Square Cash requires no user accounts, no membership fees and it is free to send or request money. The app is available for free on the Apple App Store. It is compatible with all devices running iOS 6.0 or later, Android and all email clients.