Can I delete iPhone contact groups with iOS 7 or later?
Contact groups are a convenient way to manage contacts that are somehow related to each other. Once contact groups are created, deleting them is simple. However, iOS 7 users cannot manage contact groups directly on their device, they must sign into iCloud using a web browser on a computer.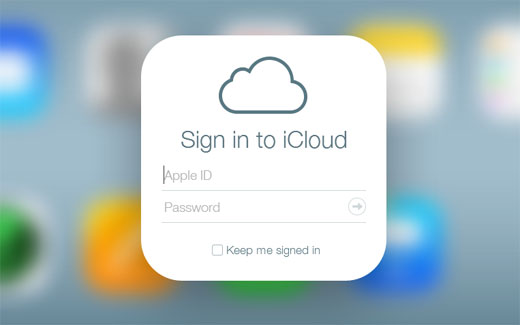 Once signed into your iCloud account follow these steps to delete a contact group:
1. Open Contacts on the main iCloud menu.
2. Click once on the group you wish to delete.
3. Tap the delete key on the keyboard.
4. When the confirmation pop up window appears, click on delete to finish.
The contact group is now deleted, while the individual contacts within the deleted group can still be found in All Contacts. Changes will sync to all devices that are connected to the iCloud account.