Several weeks ago, Ming-Chi Kuo, a respected analyst at KGI Securities, reported that mass production of the iWatch would likely be pushed back from September to mid to late November due to engineering issues with both the hardware and software. Last week, rumors out of China claimed that mass production of the iPad Air 2 and next generation iPad mini would be delayed as well. This week appears to be the iPhone 6's turn, as a new rumor claims that the highly anticipated handset may not launch until mid October.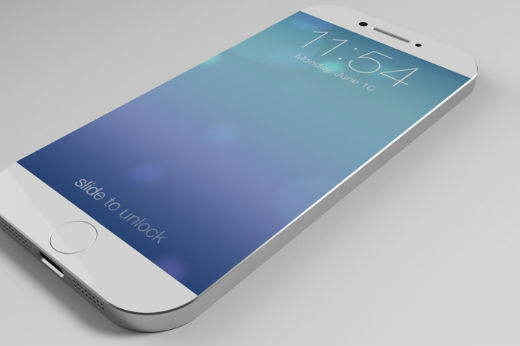 According to MacRumors, a source with firsthand knowledge of an internal Apple retail store meeting said that a senior Store Leader spoke of October 14 being an "immense" day, and that October as a whole would be extremely busy. This is one
person's hearsay at this point, so it is shaky at best.
Most analysts have pointed to mid to late September as a launch date, with many specifically naming September 16th. If this new rumor is true, it would suggest that something along the lines of an official announcement of iOS 8 and the iPhone 6 could occur on September 16th. The 16th happens to be a Tuesday, and Apple has traditionally made announcements on Tuesdays. On the other hand, October 14th also happens to be a Tuesday, and Apple has not traditionally launched new products on Tuesdays.
Maybe this was the plan all along and there wasn't any production delay, or maybe Apple pushed the launch date back so both the 4.7" and 5.5" models could be released at the same time (there was also a recent rumor that mass production of the 5.5" model was pushed back, possibly even until 2015). Or perhaps this new rumor is entirely false.