Submitted by Sammy Snyder on
We've discovered a lot of horror-themed games while looking for the best Halloween apps this year. Here's a quick look at some of the games that caught our attention. We did not test all of these games. This is just a list of available new titles that have a horror / Halloween theme. You can also see a list of existing titles that have been updated with Halloween content here, and check out the trailer for Five Nights at Freddy's 2 here.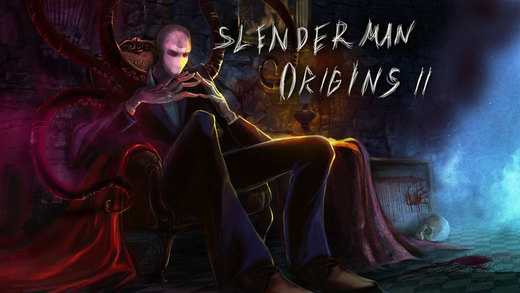 Slender Man Origins 2 (Free) Based on the popular internet meme, Slender Man Origins is a horror quest title where you must find your missing daughter using only your wits. The game features large and detailed locations with dark dungeons and mysterious catacombs to explore, immersive music and beautiful HD graphics.
Candy Blast Mania: Halloween
(Free)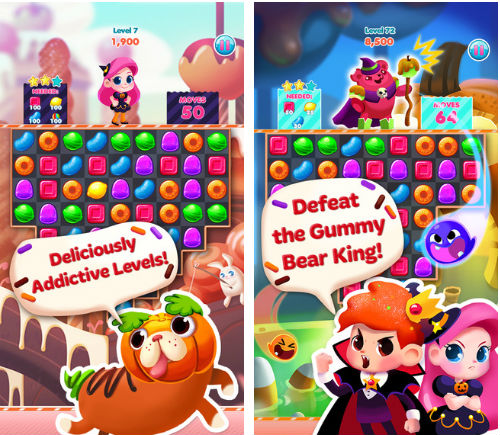 If you're looking for something a little less terrifying than the Slender Man, Candy Blast Mania: Halloween is a match-three game from the makers of Jewel Mania. Stop the Gummy Bear King and his costumed cronies from stealing all the Halloween candy! The game features over 500 levels of candy blasting action, a Battle mode where you can take on the Gummy Bear King and plenty of upgrades like the Candy Wand to help you advance through the game.
SAS: Zombie Assault 4 (Free)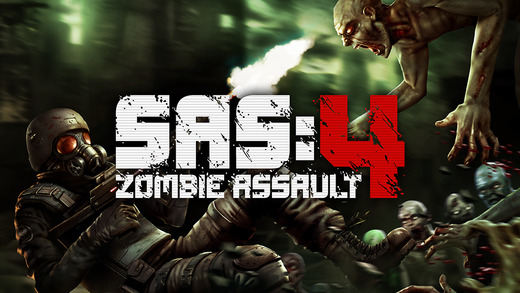 You can't have Halloween without zombies, especially in 2014 where the zombie genre is king right now. Ninja Kiwi has released its fourth SAS: Zombie Assualt title just in time for the spooky holiday. Zombie Assault is a twin-stick shooter with campaign and co-op modes where the goal of the game is to shoot everything. The game features over 160 guns and armor to unlock, RPG-style upgrades and lots of zombies to blast.
Halloweeen! (Free)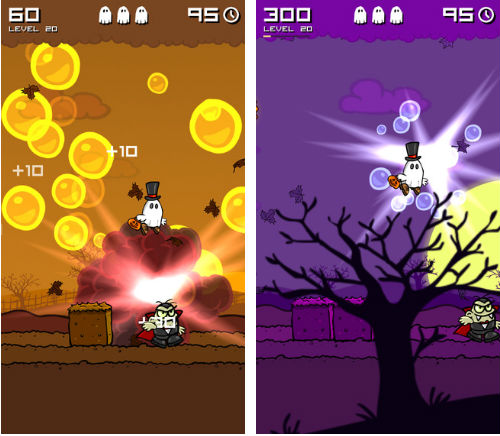 Halloweeen is a remake of Ezone's 1999 platform title. It's a two-button game where you can unlock new abilities, candies, enemies, streets and hats while you try to work your way to level 20.
Toca Boo ($2.99)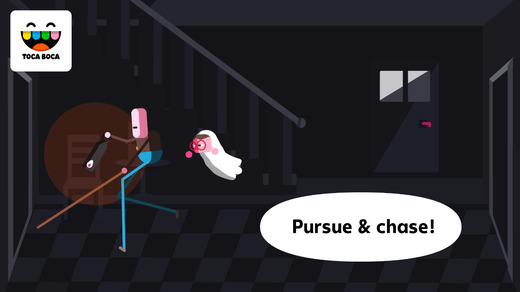 If you have an iOS device and a toddler then you probably know about Toca Boca AB. The children's app developer has released a new Halloween game that follows Bonnie, a friendly ghost who likes to scare people. The game includes 2 floors and 6 rooms to haunt, 6 family members to scare and hidden surprises to find.