Submitted by Sammy Snyder on
The prequel to Ironhide Game Studio's popular tower defense game, Kingdom Rush, is set to land on the Apple App Store tonight at 11:00 PM Eastern and on the Amazon app store and Google Play on November 20th. Kingdom Rush Origins takes place before the events of the original Kingdom Rush and its sequel Kingdom Rush Frontiers. Ironhide has released three YouTube videos showcasing the game's new heroes: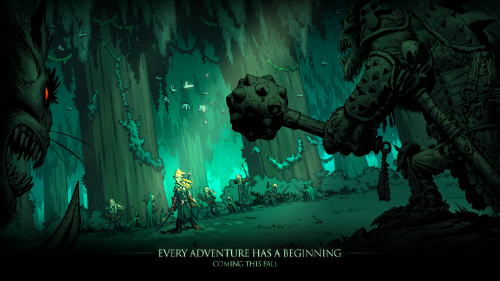 - Eridan is a super powerful elf archer
- Catha is a pixie who heals her allies and puts her enemies to sleep
- Arivan is a powerful elementalist who controls all nature elements to burn, ice and explode you into pieces
These heroes are expected to be the free-to-play characters that come with the paid version of the game. Two possible pay-to-play heroes also popped up in the comments section of an Ironhide Facebook post.
UPDATE: There seems to be nine heroes total: Bravebark, Faustus (pictured above), Xin, Prince Denas, Vez' Nan (pictured here) and Reg' Son (pictured here).
Kingdom Rush Origins Meet the Heroes Videos