Submitted by Sammy Snyder on
Kingdom Rush fans who were worried that the Endless Challenge in Origins would be the final update should worry no longer. Ironhide Game Studio announced that new levels are in the works and will be released in February. Hopefully, they were referring to Kingdom Rush Origins and not the first two games.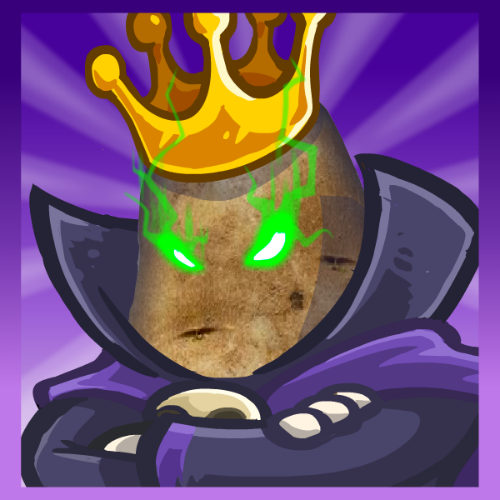 From Facebook:
For all the Rushers asking about our next update: February is the month. With new battles, new Hero, and a whole lot of new enemies ready to put your sword to the test.
Ironhide also noted that the new hero would be free.
Origins last update came on December 21, 2014. The update added the endless challenge mode Valor's Rest and a new premium hero called Phoenix. In Valor's Rest players must battle Hee-haw the wicked gnoll war leader and his unstoppable army.
Ironhide is known for supporting its titles with multiple free updates. Both
Kingdom Rush
and
Kingdom Rush Frontiers
received several new levels after their initial releases.
All three Kingdom Rush titles are available on the Apple App Store starting at $0.99.