When is the iOS 8.4 release date?
Update: iOS 8.4 will be released on June 30, 2015.
Following the public beta and final release of iOS 8.3, Apple is expected to launch a public beta program for iOS 8.4 (codenamed Copper).
According to various sources, iOS 8.4 would not be available until after the Apple Watch release, which is expected in April 2015.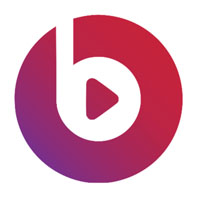 Apple is rumored to be launching a new streaming music service with iOS 8.4, which would be based on Beats Music,
acquired by Apple in 2014
. It's also possible that iOS 8.4 will never see public release, and that any updates to iOS will be rolled into iOS 9.0 instead.