Submitted by Frank Macey on
Wireless carrier Sprint Corporation launched the new Best Buy One Plan nationwide on March 1. The program is described as an "industry-first, all inclusive plan" that offers unlimited voice calling, messaging, data, and a "whole new way to get a wireless phone". Not surprisingly, Sprint's Best Buy One is exclusively available at Best Buy retail outlets.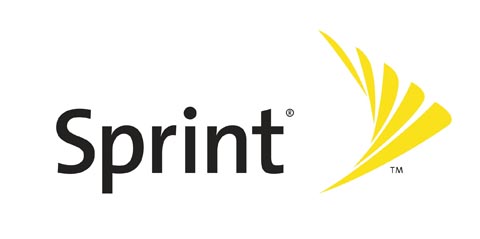 Customers can get the unlimited data plan along with top smartphones for no money down and no sales tax at the time of purchase. The program works by leasing the hardware for a fixed monthly price, which is rolled into the total plan cost. This means with a two-year contract Sprint subscribers can lease the 16GB iPhone 6 along with unlimited data, voice calling and messaging for a total of $65 per month plus taxes and fees.
Other devices are available on the Best Buy One Plan at different leasing price points. Sprint is offering the Samsung Galaxy S5 or the LG G3 along with unlimited data, voice calling and messaging for $75 per month plus taxes and fees. Customers have the option of spending $10 more per month for a shorter 12-month lease, which means they can upgrade to a new smartphone every year.
The gloves have been off for some time, as mobile carriers compete for subscribers by offering new programs such as AT&T's Rollover Data and the T-Mobile Data Stash. Anyone interested in signing up for Best Buy One should act before March 28 to take advantage of promotion incentives. Best Buy is offering customers activating a new line of service a $200 gift card.
In other news, Sprint pre-paid brand
Virgin Mobile
has recently stopped selling iPhones online. In contrast,
Sprint partner Ting
plans to offer support for the iPhone 6 and iPhone 6 Plus in the coming weeks.