UPDATE: The fourth generation Apple TV will be available for pre-order on October 26, 2015, and it will begin shipping at the end of October.
Nothing about the Apple TV 4 is set in stone at this point and it hasn't even been officially announced yet. It is likely that Apple will announce the new Apple TV at the World Wide Developers Conference in June. Apple usually has a fall lineup of devices and the fourth generation Apple TV will likely hit the shelves then, along with an upgraded iPhone 6.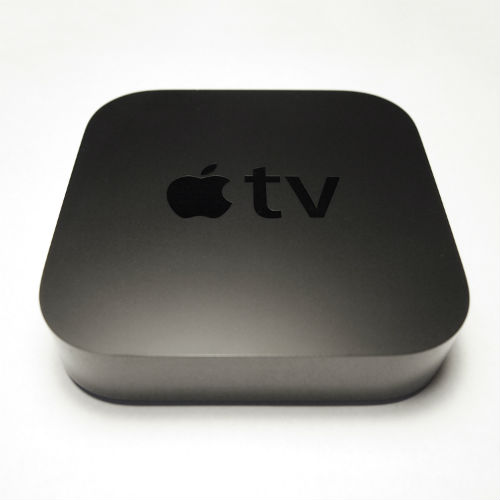 Apple also has a streaming TV service in the works that industry analysts believe will launch in September. It is likely that Apple would want to coincide the debut of its new hardware with that service so, as long as negotiations with the content providers go smoothly, look for the Apple TV 4 in September.
A lot can change between now and then and we will update this FAQ as new details emerge, so check back soon.