Submitted by Marshall Walker on
Apple will release three iPhone 6 models in the second half of 2015, according to the DigiTimes. Unnamed "industry sources" claim that Apple will release a 4-inch iPhone 6c model alongside the iPhone 6s and iPhone 6s Plus later this year. All three models will come equipped with LTPS panels manufactured by Japan Display, Sharp and LG Display, NFC and Touch ID. The S-series models will also be powered by new A9 chips, while the smaller iPhone 6c will run on the same A8 chip found in the current iPhone 6 models, according to the report.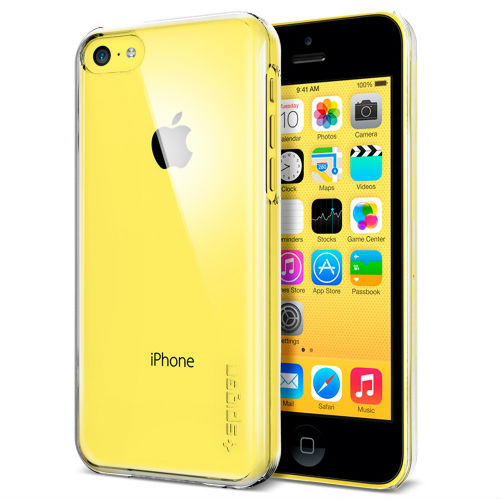 If true, the iPhone 6c will be the second iPhone released under Apple's "c" brand. The first was the iPhone 5c released in 2013. The DigiTimes' report makes no mention if the iPhone 6c will also be plastic like its predecessor, but it did mention that all new iPhone models "will come equipped with Corning Gorilla Glass".
AppleInsider previously reported that the iPhone 6s models will ship with 2GB of RAM, a pre-installed Apple SIM and a dual lens camera.
Next-generation iPhone leaks have been slow this year, but Apple fans can expect the rumor flood gates to open in May after the Apple Watch is released.