Submitted by Frank Macey on
Apple Watch pre-orders impressed analysts if early reports are to be believed. Slice Intelligence released sales projection data estimating that over 950,000 people in the US pre-ordered an Apple Watch on Friday. If this number holds, then pre-orders for the entire weekend across eight initial release countries will easily exceed one million.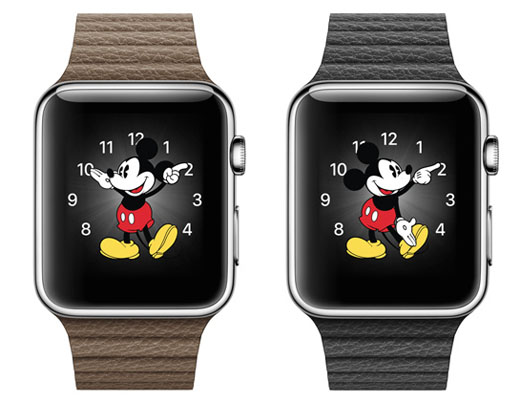 Analyst Amit Daryanani of RBC projected sales of up to five million Apple Watches this quarter. Demand is outstripping supply, with ship dates on many models delayed until summer. The official release date is April 24.
One factor driving pre-order sales are in-store appointments where Apple customers can try on Apple Watch. According to Timothy Arcuri of Cowen and Company, almost all appointments to see Apple Watch are resulting in pre-orders. His estimates see sales ramping up later in the year, with Apple selling 31 million units in the first 12 months.
Slice published additional data estimating that 40 percent of Friday's pre-orders were for the Apple Watch Sport in space grey. The stainless steel Apple Watch comprised 34 percent of sales, and the silver Apple Watch Sport came in at 23 percent. The top selling watch band was the Black Sport Band at 28 percent, followed by the Milanese Loop at 25 percent. According to the estimates, the Link Bracelet, Black Classic Buckle, and White Sport band came in next at 14%, 12% and 8% respectively.
According to the same report, 71 percent of initial Apple Watch pre-orders were for the larger 42mm case size. Apple has not yet released official sales statistics, so stay tuned.