One of the new features of iOS 8.3 is the ability to turn off the password requirement when downloading free apps from the App Store. Though trivial, this has been a long running annoyance for iPhone and iPad users. Here is how to turn it off:
1. Head to Settings -> iTunes & App Store.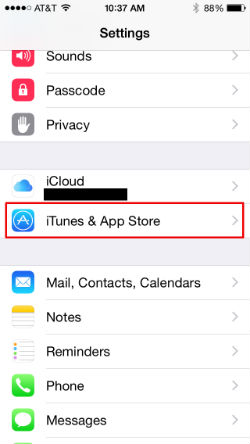 2. Tap Password Settings.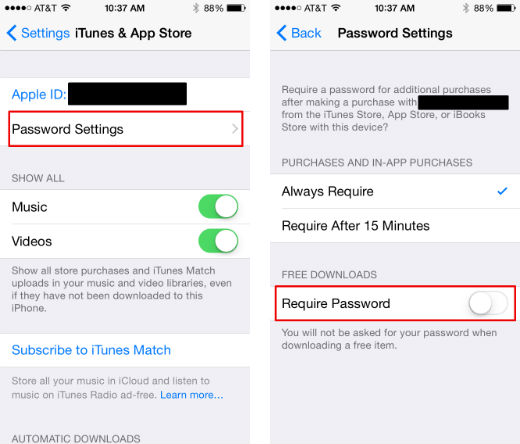 3. Toggle off Require Password.
That's all there is to it.