Submitted by Sammy Snyder on
More Apple Watch games have been announced and updated with Watch support before the official release on Friday. Modern Combat 5: Blackout has been updated with new Apple Watch features, including the ability to change your class selection, weapon and mask, receive important notifications, and sign up for events. The changelog for Asphalt 8: Airborne version 1.8.6 includes a mention that the racing game has been updated with Apple Watch Support, but it does not give any details about what that means.
Watch Band is a newly announced app that allows you to play an assortment of instruments on your Apple Watch. The app includes guitar chords, an 88 key piano and drum pads and loops. Watch Band also functions as a complete wireless MIDI controller and connects to any MIDI capable application.
Watch Band is available now on the App Store for $0.99. It supports all devices running iOS 8.2 or later, and it is optimized for the iPhone 5, iPhone 6, 6 Plus and Apple Watch.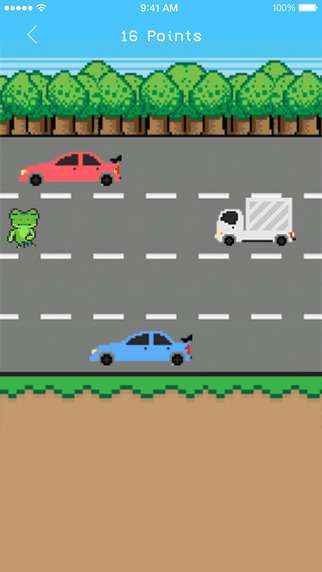 Runaway Frog is a Frogger-like game for the Apple Watch. In the game players must help a little frog cross a busy street. The simple Watch game is only $0.99 and it also works on the iPod touch and iPhone.
Modern Combat 5: Blackout
and
Asphalt 8: Airborne
are currently both available for free on the Apple App Store.
You can see a complete list of upcoming and available Apple Watch games here.