Submitted by Sammy Snyder on
Apple has teamed up with over 20 app developers to launch Apps for Earth. From now until April 24, 100 percent of the proceeds from all participating apps will go to the World Wildlife Fund to aid its efforts in global conservation. As part of the promotion participating apps are offering WWF-inspired bonuses, such as a compost bin in Cooking Dash 2016. Hearthstone players can download an exclusive mage called, Khadgar, and Candy Crush Saga is holding special weekend-only events on April 15-17 and April 21-24. You can see a list of all the participating apps by opening the App Store app on your device and tapping the Apps for Earth banner. Here are a few examples of the WWF bonuses being offered right now.
Angry Birds 2 (Free)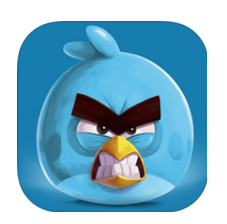 The Pigs are overfishing the oceans and it's up to the Angry Birds to stop them. Play three new levels of Angry Birds 2 and purchase the WWF Pack in the shop to show your support. The new Apps for Earth level will appear after level 10.
Disney Infinity: Toy Box 3.0
(Free)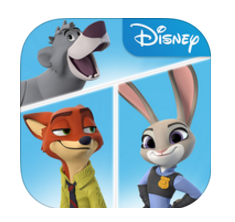 Disney is offering a special WWF Pack in the bundles section of the in-app store. The WWF Pack includes three new characters (Baloo, Nick Wilde, Judy Hopps), a new vehicle and two power discs.
Best Friends (Free)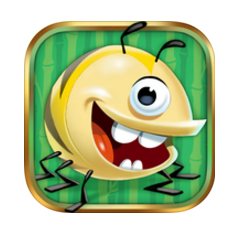 Players can participate in an iOS-exclusive Apps for Earth Quest with 15 additional levels and unlock Freddie the cricket.
More Apps for Earth Bonuses