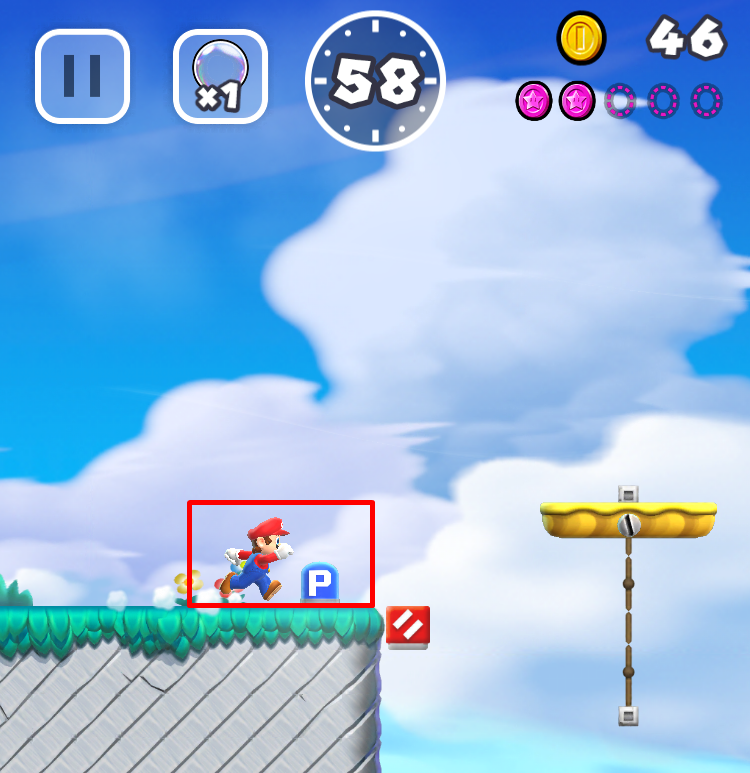 Super Mario Run for iOS features a variety of different colored coins : Gold, Red, Blue, Pink, Purple and Green. Each level includes tons of Gold coins and 5 Pink coins for you to collect. Various levels also include rings and switches that you can use to activate other color coins. For example, jumping on a Switch will activate Blue coins.
Coins can be used to purchase new buildings in the Kingdom Builder screen. They also give the game its high replay value since you can go back to try and collect them all after completing a level.
The game keeps track of all the coins you collect in Results at the end of each level. You can replay any level to try and beat your best score.
Here are the different coin values in Super Mario Run:
Gold and Red = 1 coin
Blue = 2 coins
Pink, Purple, Green = 10 coins