Submitted by Frank Macey on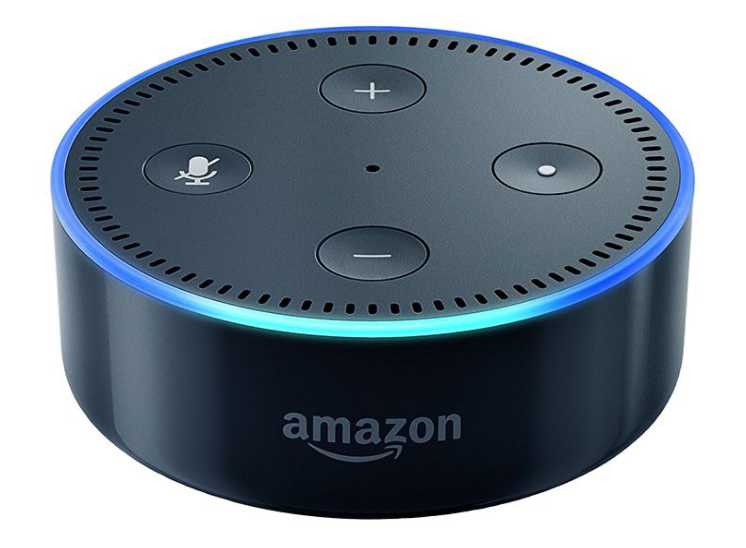 Recently Apple fans found out how to get Amazon Alexa on iPhone. Now Amazon has added more convenience for iCloud Calendar users who happen to have an Alexa device including the Echo Dot, Amazon Echo or Echo Show. Thanks to the latest update, Alexa is capable of interacting with a linked iCloud Calendar account.
Once linked, Alexa can be asked to add events, change items in the iCloud Calendar, and read off the upcoming schedule. Updates propagate immediately to any device also linked to the iCloud Calendar, such as an iPhone, iPad or iPod touch. Users an also access their iCloud Calendar from a Mac or over the web at iCloud.com.
To link your iCloud Calendar to Amazon Alexa follow these steps:
Launch the companion app for your Amazon Alexa device
Tap the Settings tab
Select Calendar -> iCloud
Enter your Apple credentials to link the calendar
Once complete, Alexa will start recognizing commands related to the iCloud Calendar, just as it already does with Google, Exchange and Outlook calendars. Alexa users in the US, UK and Germany can link their iCloud Calendars immediately, with more countries rolling out later.
In the near future, you may need to
create an app-specific password for your Apple ID
to connect to the Amazon companion app.
Click here for more information on app-specific passwords
.